Whether It is for cows, stables, yards or patios. There is a wide range of outdoor air coolers (evaporative cooling) available as a quick, effective and mobile solution.
Here are some outdoor air coolers by xCooling Dubai :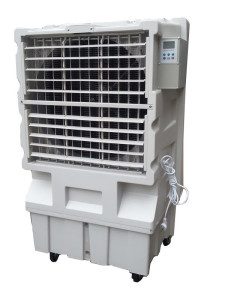 the giant outdoor air cooler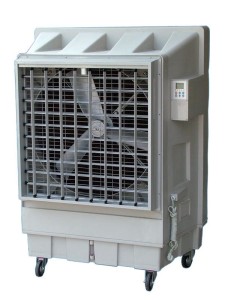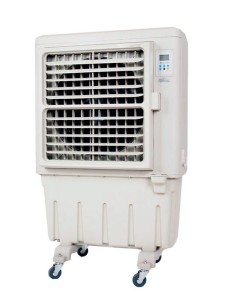 mobile evaporative air conditioner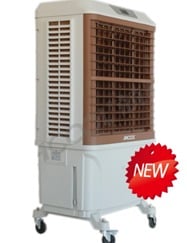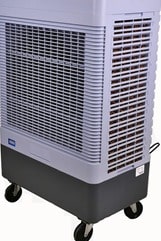 All available from in Dubai warehouse . Selected models available for rental within Dubai , Abu Dhabi and UAE as well.